I am a professional trader with 10+ years of trading experience. I trade using Volume Profile which is a tool that shows you where institutions accumulate their positions and what their intentions are.
Weekly forex market analysis and trade ideas for the week starting 2nd December 2019. Pairs covered this week include the EUR/GBP, NZD/USD, EUR/JPY, and CAD/JPY.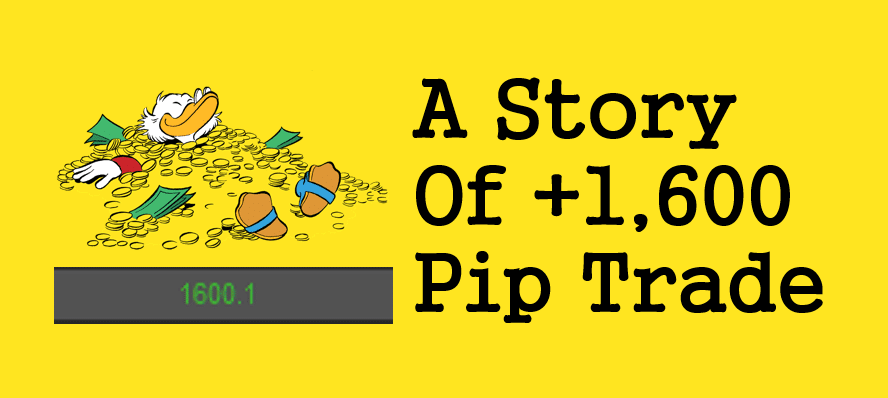 Even those with a full-time job can learn to trade forex. This actual trade example illustrates how I used Volume Profile to take a long-term position trade that netted +1,600 pips!
Learn how to trade with Volume Profile and Order Flow in this webinar made by Trader Dale and Mike Valtos. Click the picture to watch a recording of the webinar.
Watch this webinar which gives you a complete guide to Swing trading with Volume Profile. Learn Chart settings, Trade entry strategies, Stop Loss and Profit Target placement, Position management, Money management, and more!
After tons of feedback and requests, the Flexible Volume Profile for MT4 is finally here! Click the picture and scroll down the page for more information.