Trader Dale's New Volume Profile and VWAP Indicators for TradingView
If you are a member of one of my trading courses, then you can download the indicators for FREE in the Downloads Section (members area).
Not a member yet, no problem! Check out our courses by clicking the button below!
Flexible Volume Profile for TradingView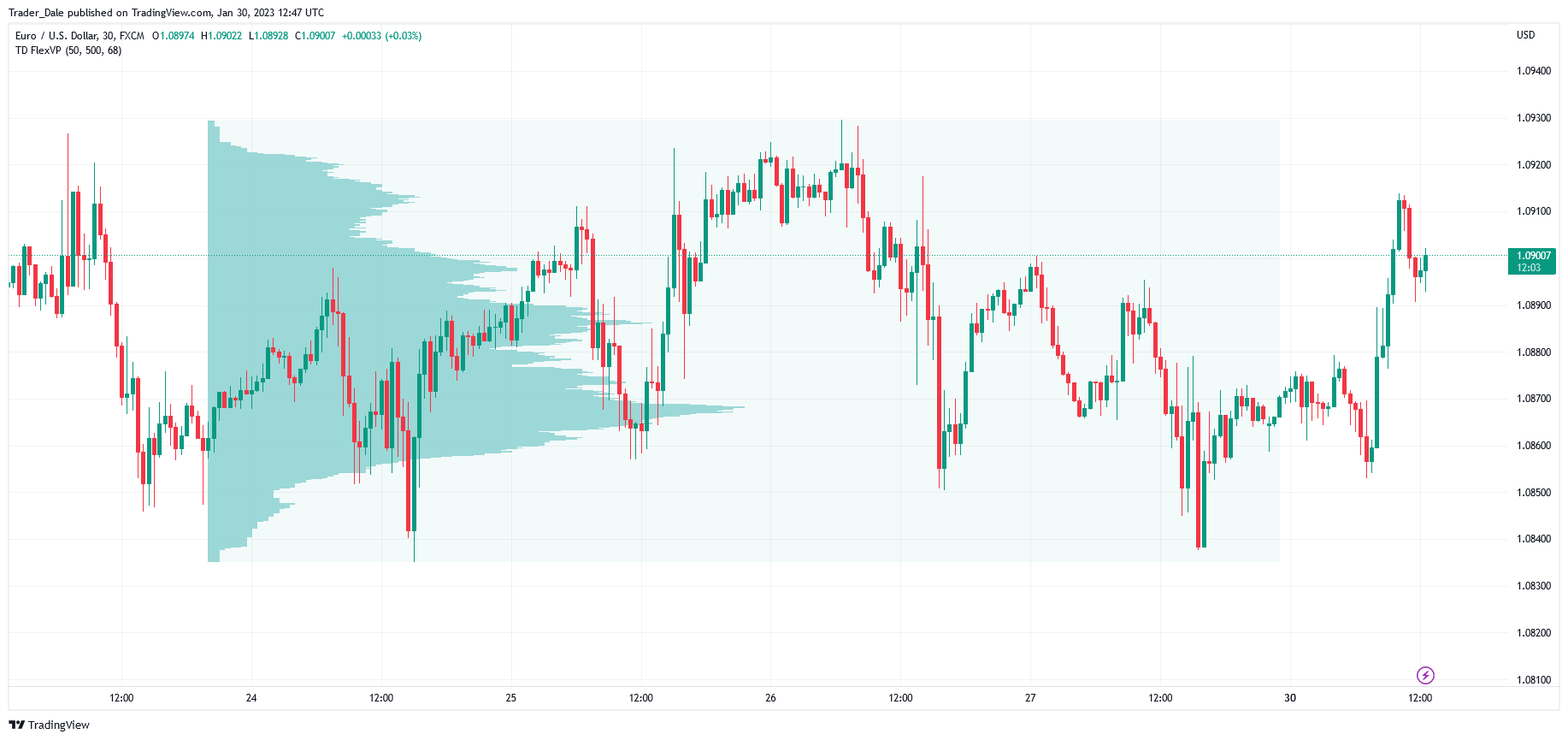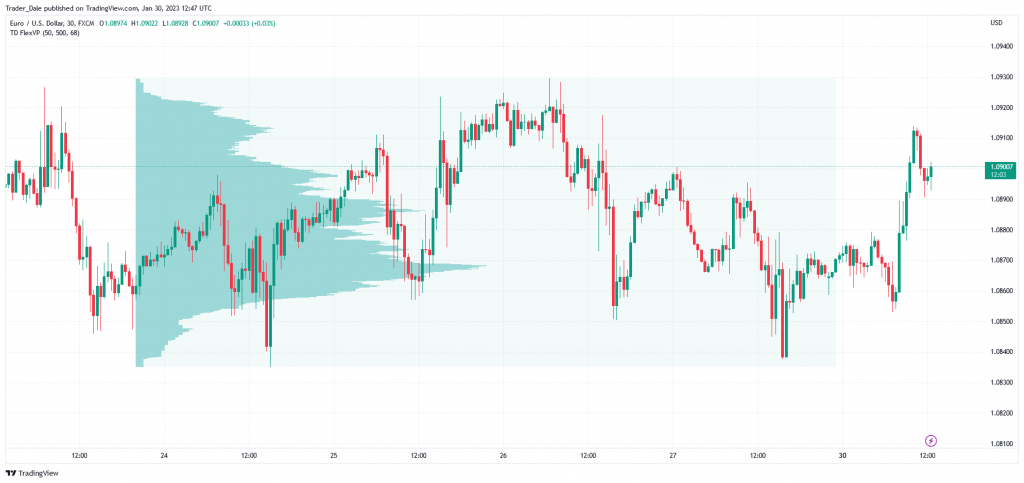 Trader Dale's flexible Volume Profile is now available for TradingView, and it's FREE! This powerful trading indicator allows you to identify Smart Money activity in the market, allowing you a powerful advantage over the crowd. 
Fixed Volume Profile for TradingView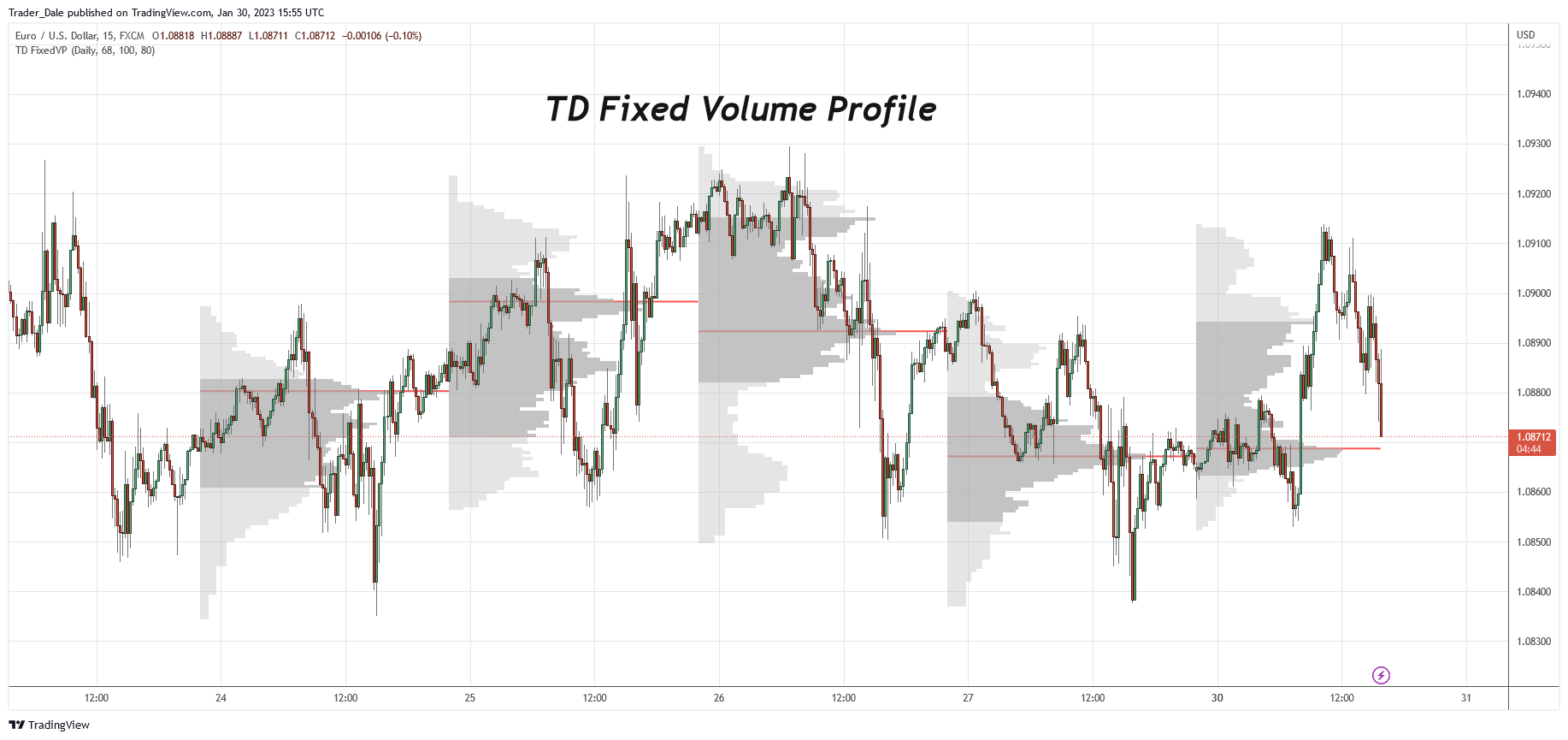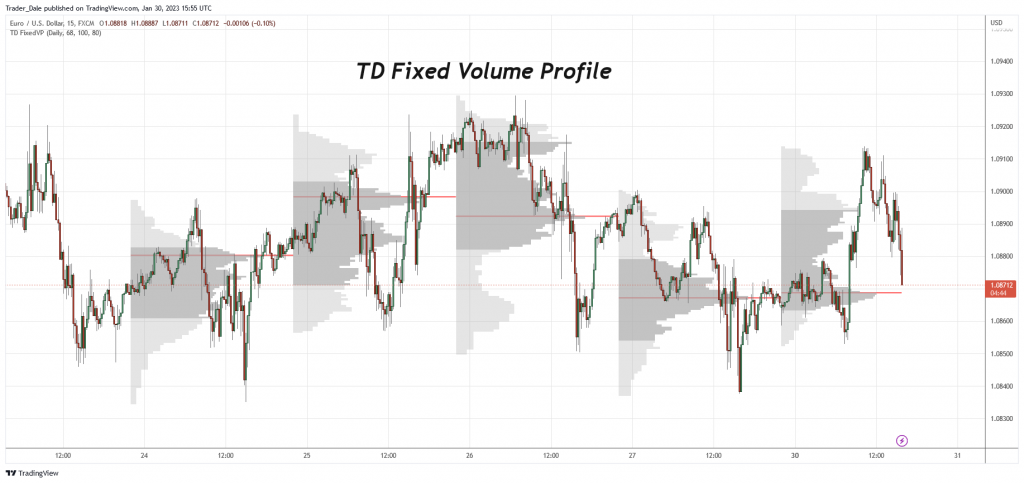 Trader Dale's New Fixed Volume Profile automatically plots a volume profile over the desired time interval.

Get the power of VWAP on your side! Now you can see in a glance where the current 'fair value' in the market is based on that day's trading activity.