I am a professional trader with 10+ years of trading experience. I trade using Volume Profile which is a tool that shows you where institutions accumulate their positions and what their intentions are.​
Weekly forex market analysis and trade ideas for the week starting February 18th 2019. Pairs covered this week include the NZD/CAD, AUD/CHF, EUR/GBP ,NZD/USD, and AUD/NZD
After tons of feedback and requests, the Flexible Volume Profile for MT4 is finally here! Click the picture and scroll down the page for more information.
Click the picture to check the cool features of the Volume Profile indicators we developed for you! There is also a FREE trial, so make sure you try it out!
Check out answers to the most frequently asked questions regarding the new Volume Profile Pack, NinjaTrader 8 software, Licensing, Data, and more…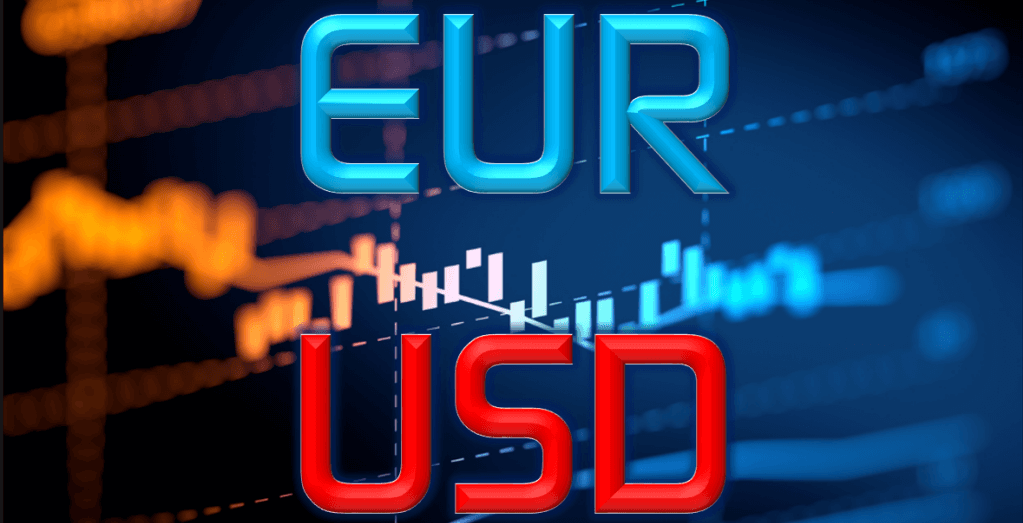 My swing trades on EUR/USD in 2018 had 90% win rate (proof included). I am going to show you my trading setups which I used to get this high win rate. With those volume-based setups you can have the same result in 2019!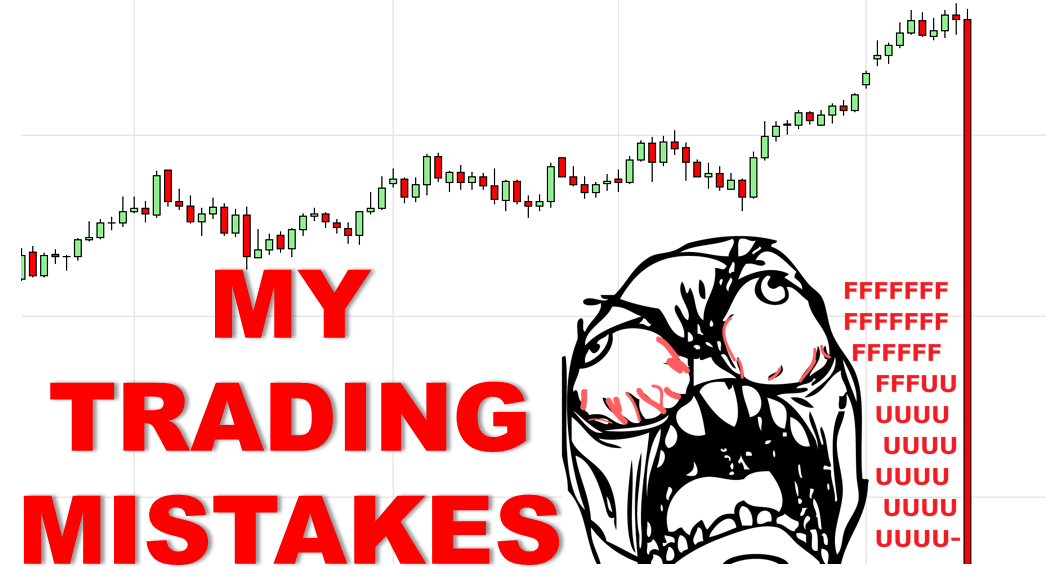 Check out the most embarrassing and costly mistakes I've made throughout my trading career. With each mistake there is also a lesson to be learned. Anyone learning to trade forex needs to ensure they avoid these common pitfalls too!
This article shows the best time frames for Intraday as well as Swing trading. Learn to read the charts from a higher perspective, to dramatically improve your day trading results. I also break down which timeframe is best to manage your trades from.
LEARN: What Reversal Trades are, logic behind them, and also EXACT RULES on how to trade them in three market scenarios!
Here is a recording of my Volume Profile webinar I did for NinjaTrader. In the webinar I show you the logic behind the Volume Profile and why I think it is the only way to profitable trading. I also break down my most favorite trading strategies so you can immediately start testing & trading them! There is also a Special Lifetime Webinar Offer (limited for the first 50 people) - link below the video.