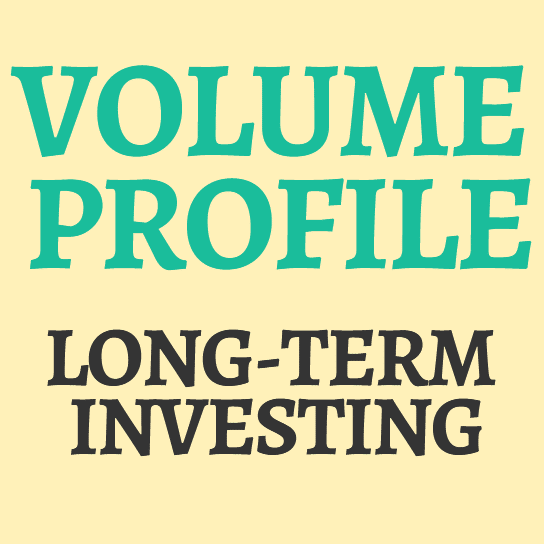 In this video, I show you how you can use Volume Profile for planning your long-term investments into stock indices.
Do you want ME to help YOU with your trading?
Join one of my Volume Profile Educational courses and get my private trading levels, 15 hours of video content, my custom made Volume Profile indicators, and more!