EUR/USD short from 1.0752
This was the first trade of the day and it was hit in the asian session. It was very strong level and I was very surprised when I saw there was no reaction to it and resulted in -12 pip SL. It was also quite weird that the market was in such a strong uptrend even when in usually calm asian session. This was little warning to me that today may be a tough day and that the markets may be a bit unpredictable. I was right. They were really crazy today.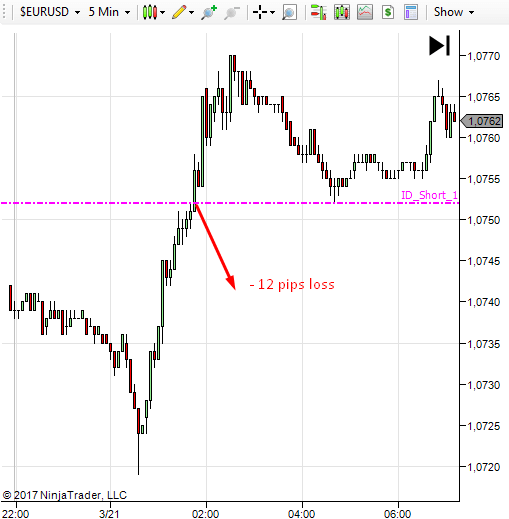 AUD/USD long from 0.7705
This trade started in asian session and ended in european session. It took around 6 hours and resulted in +10 pips profit
AUD/USD short from 0.7729
This was very strong level which unfortunatelly ended up in -12 pips SL. This was also extremely strong level (like eur level from asian session)to which the market made almost no reaction. Today is indeed extra weird day. after that I was carefull and didn't want to make any updates and didn't look for any new trading levels.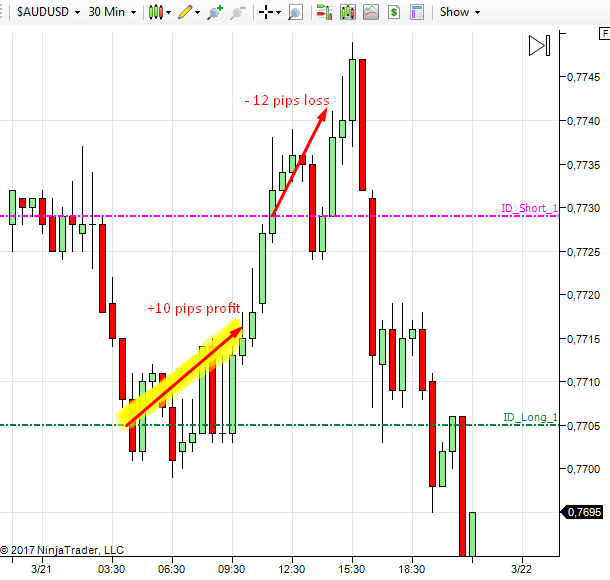 USD/JPY long from 112.38
At first market turned 5 pips before this level and made an significant reaction. Still I didn't consider it tested just until the market turned just 2-3 pips sooner and made around 11 pip reaction. After that the level was definitelly tested and I didn't trade it anymore. it was a good decision and it was in line with basic rules. I hope nobody took this trade.
After a very long time we had a losing day today(-12, +10, -12 pips). I was wandering when it would come since this month was quite green for me. However, losing -14 pips in total isn't that bad.
I hope we will make it up tomorrow!
Dale