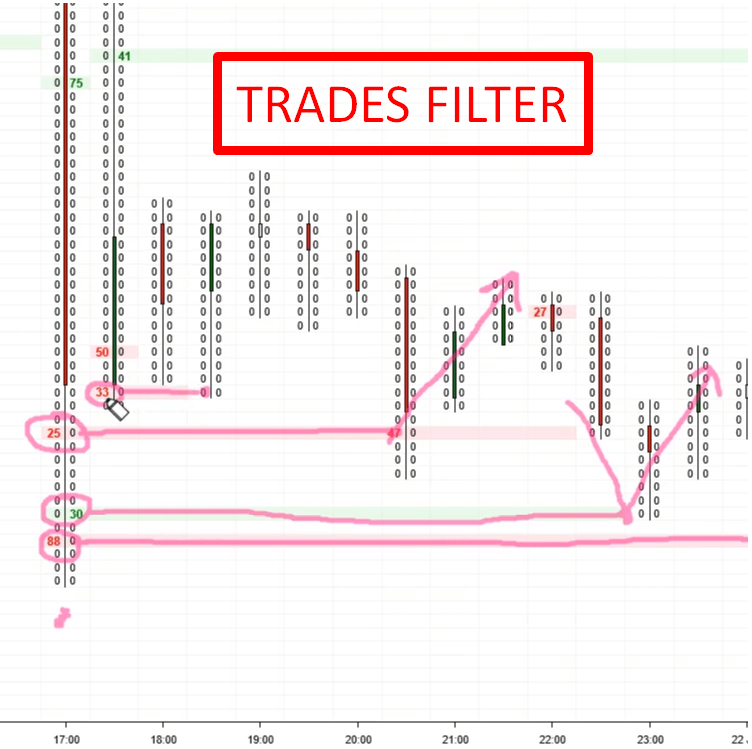 This video shows a very simple Order Flow trading strategy.
The strategy uses a special feature of my Order Flow called the Trades Filter.
Check it out:
Want to learn more about Order Flow? Check out this Beginners Guide:
I hope you liked the video and that you found the strategy explanation helpful! Let me know in the comments below.
Happy trading!
-Dale