Hello guys!
Even though it is Monday in the middle of the Summer we are still having lots of trades and also some really nice profits! This is definitely pretty cool!
Here are my today's trades based on my intraday levels published in my PRO FOREX COURSE
AUD/USD 0.7812 LONG
Pretty nice and quick trade during the asian session. Nice an easy +10 pips profit!
AUD/USD 0.7791 LONG
This one got missed really close. 1 Pip according to my data. After that there was 9 pip reaction. For this reason I discarded this level and I won't be trading it anymore.
USD/CAD 1.2668 SHORT
Nice and easy +10 pip profit.
USD/CAD 1.2694 SHORT
Again +10 pips profit. Good day on the USD/CAD 🙂
USD/JPY 112.66 SHORT
There was quite surprising and strong upmove on the usd/jpy today. It was a bank holiday in the Japan today. In cases like this it is easier to manipulate and move the market (less liquidity). I think that this unexpected movement was exactly the case. I took a -12 pip loss there.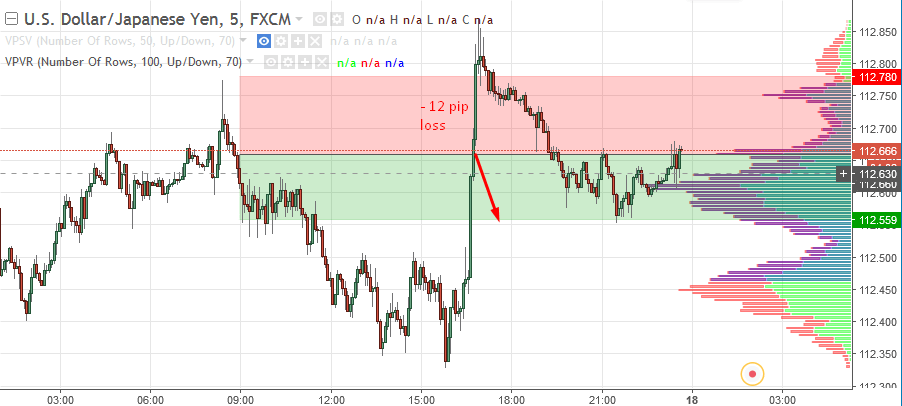 SUMMARY
4 trades today: 3 winners, 1 loser.  All of them pretty straightforward with no hesitation whether level was tested or wasn't.
My today's result: +18 pip profit.
Happy trading
-Dale