There were two nice trades today.
First was EUR/USD short from 1.0768. At first the market went 8 pips against the entry but then made a strong reversal and gave +10 pips profit and +20 pips profit to those who traded using Ziggy's method. Right now the market made over 35 pips in the direction of this trade and it seems that we cought the high of the day. Thats cool!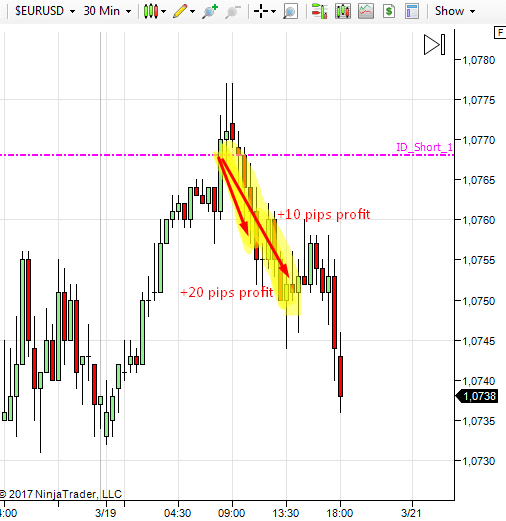 The second level was USD/CAD short from 1.3367. There was very quick and precise reaction to this level. Easy +10 pips profit! Have a look how strongly this level holds. So far there were 4 strong reactions to this level and the market is unable to go above it!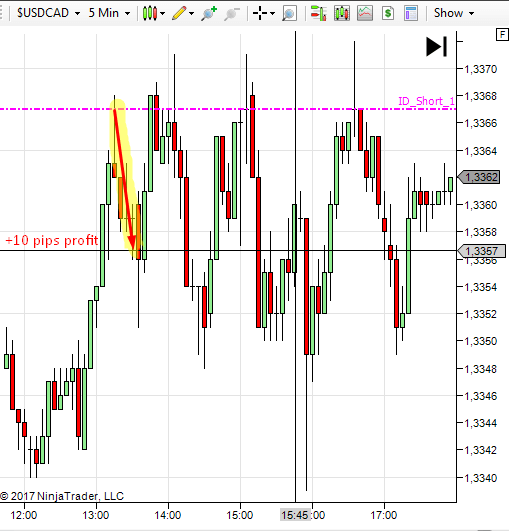 It was a good day today. I hope you guys also took these two nice trades!
Dale