I would like to show you some trades that a member of my trading course Howard took recently. What Howard does is that he takes the volume based strategies that I teach in my trading course and applies them on 4-hour charts on all the forex pairs he likes. Then he trades his levels as a swing trades. It is very simple and very effective way. In the examples he kindly provided you can see that the Flexible Volume Profile is very versatile and that you can use it however you want. You can just choose trading instrument and timeframe you like and then apply the volume-based strategies I teach in the course. Easy and effective.
Here are the trades he took with his own commentary. I hope you will find it useful and inspiring.
Thanks for sharing Howard!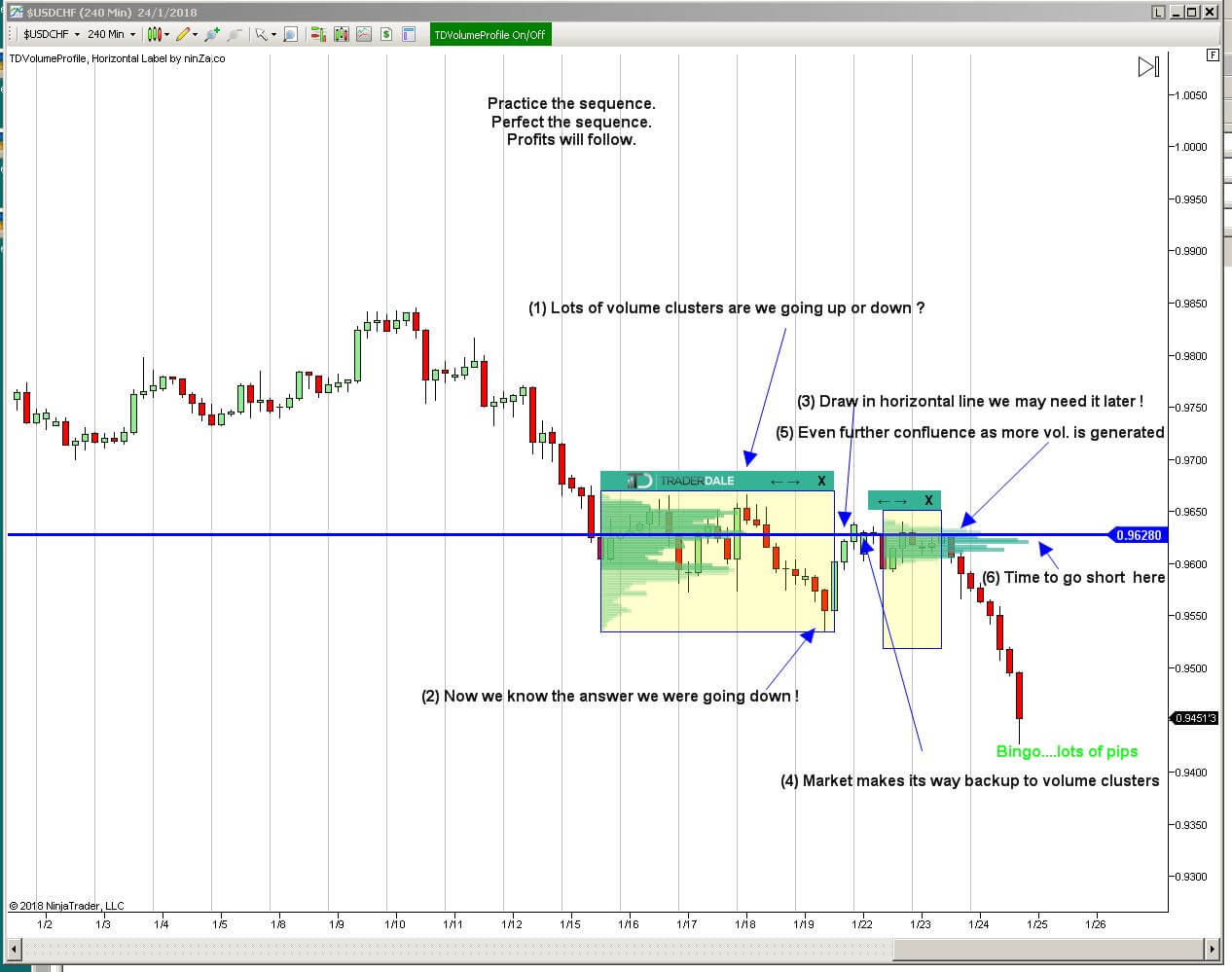 If you would like to learn & trade with me every day you are very welcome to join me here: Dale's Private Trading Course
Happy trading!
-Dale