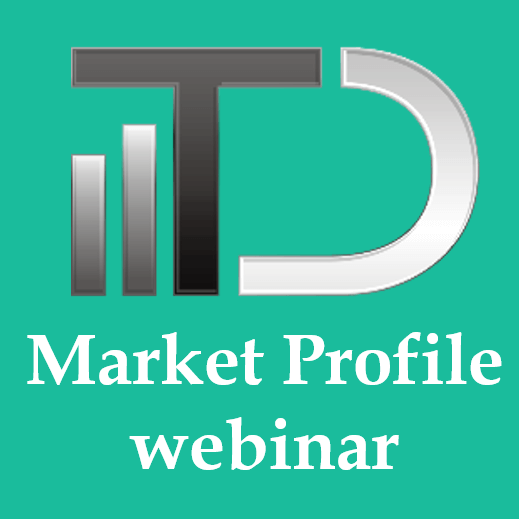 Hello guys!
I did a live Market Profile webinar on 12th July 2017. In this webinar I presented (among other things) my trading strategy including three Market Profile setups that I use in my trading every day.
If you are interested in my style of trading and in the exact methodology I use you can watch the whole recording below. I hope you will like it and that you will find a lot of useful and new information there.
-Dale

Webinar special discount
I was offering a 6 month discount on my Pro Forex Course membership for $397 at the webinar. I can still give you this discount if you are interested. Just drop me an email to: contact@trader-dale.com and ask for the webinar discount.