Trader Dale
audusd long 0.7545 14.3.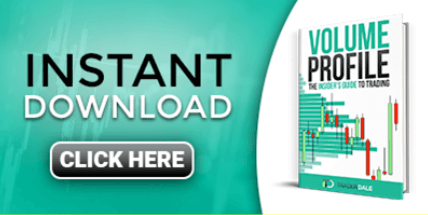 Follow TD on Facebook
Check out my 🌟 latest trading idea & analysis on GBP/USD:
www.trader-dale.com/gbp-usd-volume-profile-price-action-analysis/

This day-trading analysis will show you how to use Volume Profile & Price Action to identify strong institutional support on GBP/USD

P.S. Want to learn how to trade with Volume Profile? Then check out my best educational pack:
🎯Elite Pack: www.trader-dale.com/volume-profile-forex-trading-course/ ... See MoreSee Less
He rates BBBY an overweight (i.e. buy), and his dollar price target implies an 86% upside. (To view his record, click here) chat.whatsapp.com/B9Blz4J9svBG7XTlkms7Fg To find great ideas for trading stocks at attractive valuations, visit TipRanks' Best Stocks to Buy, a newly launched investor forum group that combines all of TipRanks' stock insights.
Load more
Follow TD on Instagram