Hi guys!
Here is my idea for a short trade on NZD/USD. I have made a little contest asking you if you can spot this trading level yourselves. I would like to congratulate you because so many of you found the level themselves. There were some few pip differences but they don't matter much in swing trading.
The level is around 0.7280
If you are not sure how to trade it I reccomend reading this article: https://www.trader-dale.com/articles/position-management-swing-trades/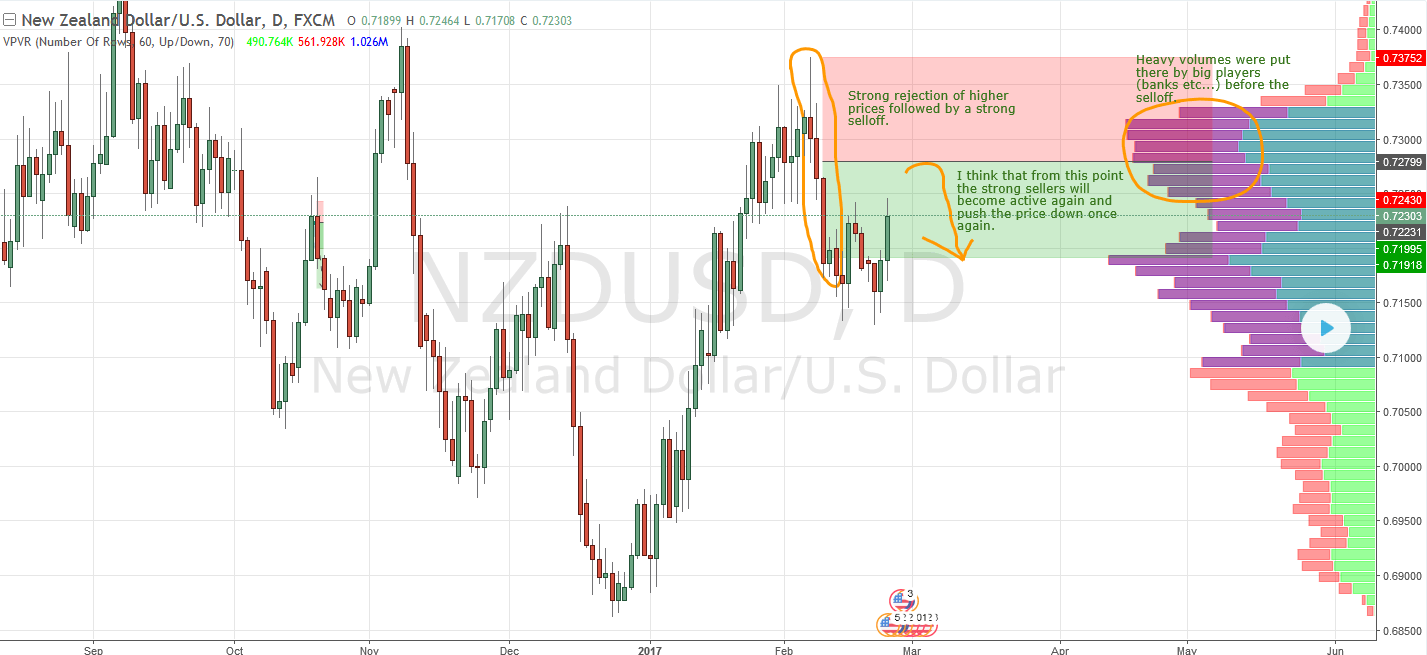 Happy trading!
Dale