Do you think you need many trading strategies, patterns or rules to be profitable? Wrong. The only thing you need to do is stay true to very few (or one) trading setup you like and that works for you. You only need to trade it again and again with a constant set of rules. I personally have 3 favorite trading setups. One of them is Volume Accumulation Setup. Here are two nice trades that I took recently and that are both based on this setup.
USD/CAD long
There was a volume accumulation area very nicely visible both on the flexible profile (on the left) and the cummulative profile (on the right). You can see that even though the price went against this level quite aggressively, the reaction was really strong.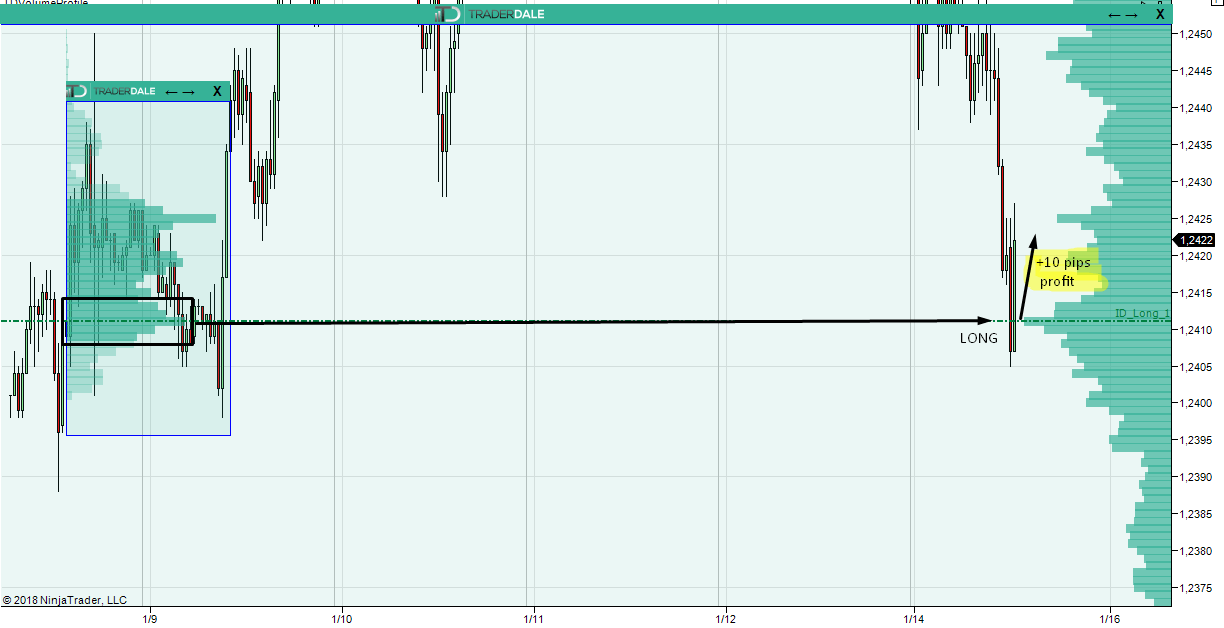 USD/JPY short
If you look at the chart below you can see that this is exactly the same setup, only reversed. Again you can see a significant volume accumulation area from which strong selling activity started. I was waiting for a pullback to this area. Even though the price went really aggressively against my short level, the reaction was really fast and precise.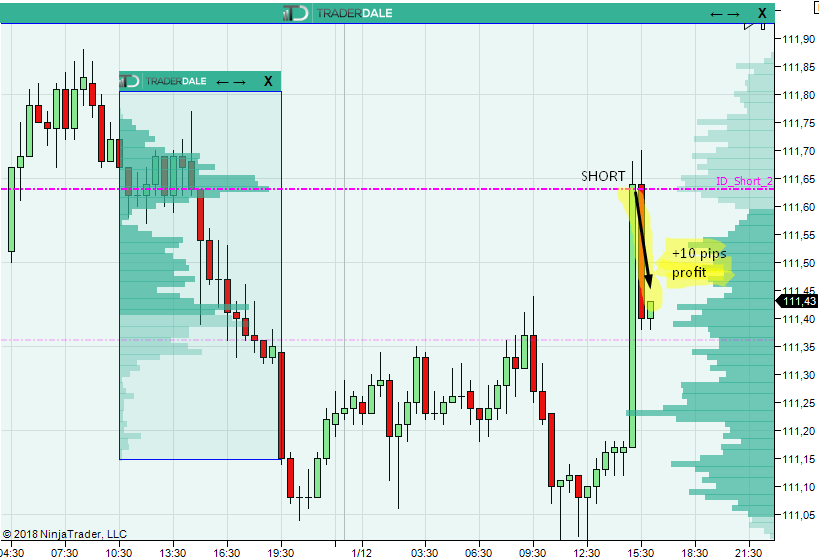 If you are not sure what the Volume Accumulation Setup is and how to trade it, then go and check this short description video:
If you would like to learn & trade with me every day you are very welcome to join me here: Dale's Private Trading Course
Happy trading!
-Dale