Another winning day today!
AUD/USD 0.7660 LONG
I really like trades like this. It was a long trade in an uptrend market. Very precise and quick reaction. I took nice and quick +10 pip profit.
USD/JPY 112.34 LONG
Unfortunately the price turned 1.5 pip sooner and made 10 pip reaction so I had to discard this level.
Now it seems like a good level to go short tomorrow. Lets see…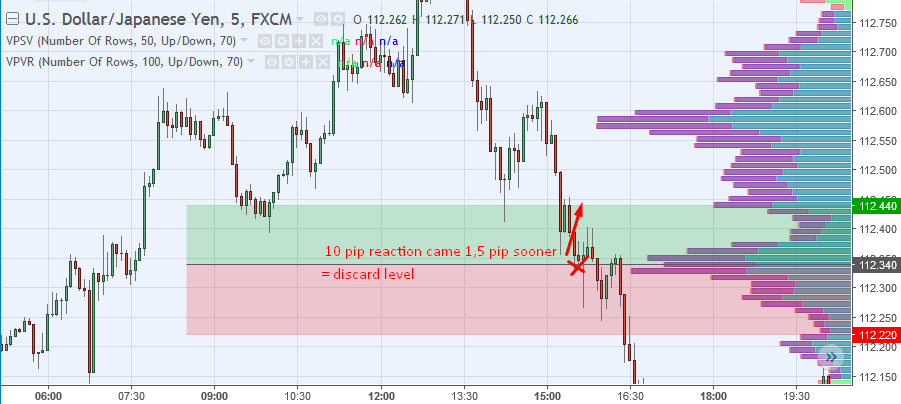 Happy trading
-Dale