I've hand picked some of the most helpful videos and articles for learning to trade with Volume Profile.
Webinar: Learn How to Trade With Volume Profile
Webinar: Swing Trading with Volume Profile
Webinar: Long-Term Investing with Volume Profile
Webinar: VWAP Trading Strategies
The Complete Guide To Reversal Trades With Volume Profile
Video for advanced traders
Webinar: How To Trade With Volume Profile And Order Flow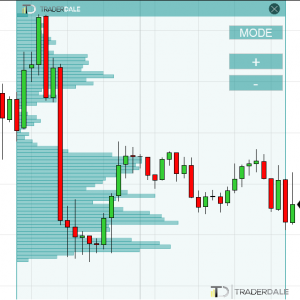 One of the best things about Volume Profile is its versatility. You can use it across timeframes, and of course on all possible trading instruments. In this article, I'm going to walk through how to use the Volume Profile to
Read More »
Do you want ME to help YOU with your trading?
Join one of my Volume Profile Educational courses and get my private trading levels, 15 hours of video content, my custom made Volume Profile indicators, and more!