The price of Gold has breached its historical maximum and went into an area where it has never been before.
It is always hard to predict what the price will do in such a new area. What is easier to predict though, is what the price would do in an area where it already was before.
In one of my previous articles I did an overall Gold analysis both from the Fundamental, and Technical point of view. In the article I said that the price could go into a sell-off.
You can read the whole article here:
Gold: Technical and Fundamental Analysis
Now you can see that the price of Gold has started to turn. I am not saying that this is the start of the sell-off. It could be, but it is still too soon to tell.
The most important level on Gold
The most important level on Gold right now is in the 1974 support area.
Why is it so important? Because massive volumes got traded there. You can tell by looking at the Volume Profile, for example on H1 chart, like I did on the picture below.
I think that buyers were adding to their long positions there – in this whole heavy volume area. And that they placed most of their positions at 1974 – that's the place where the Volume Profile is the thickest.
Will it hold?
It is really important how the price will react to this zone.
If the 1974 holds, then the price of Gold will most likely bounce off it and continue moving upwards.
If the 1974 level gets breached, and the price shoots past it, then this zone will turn from a support to a resistance.
This would mean a strong confirmation, that the sell-off on Gold has started
How would the sell-off look like?
When the big guys are no longer interested in buying for high prices, then the price tends to drop fast.
The volatility usually rises and it is many times higher than usual.
So, when a price breaks you can expect a rapid drop. No pullbacks, no rotation – just a fast drop.
Have you heard the saying "never catch a falling knife". A sell-off is the situation where it applies to best.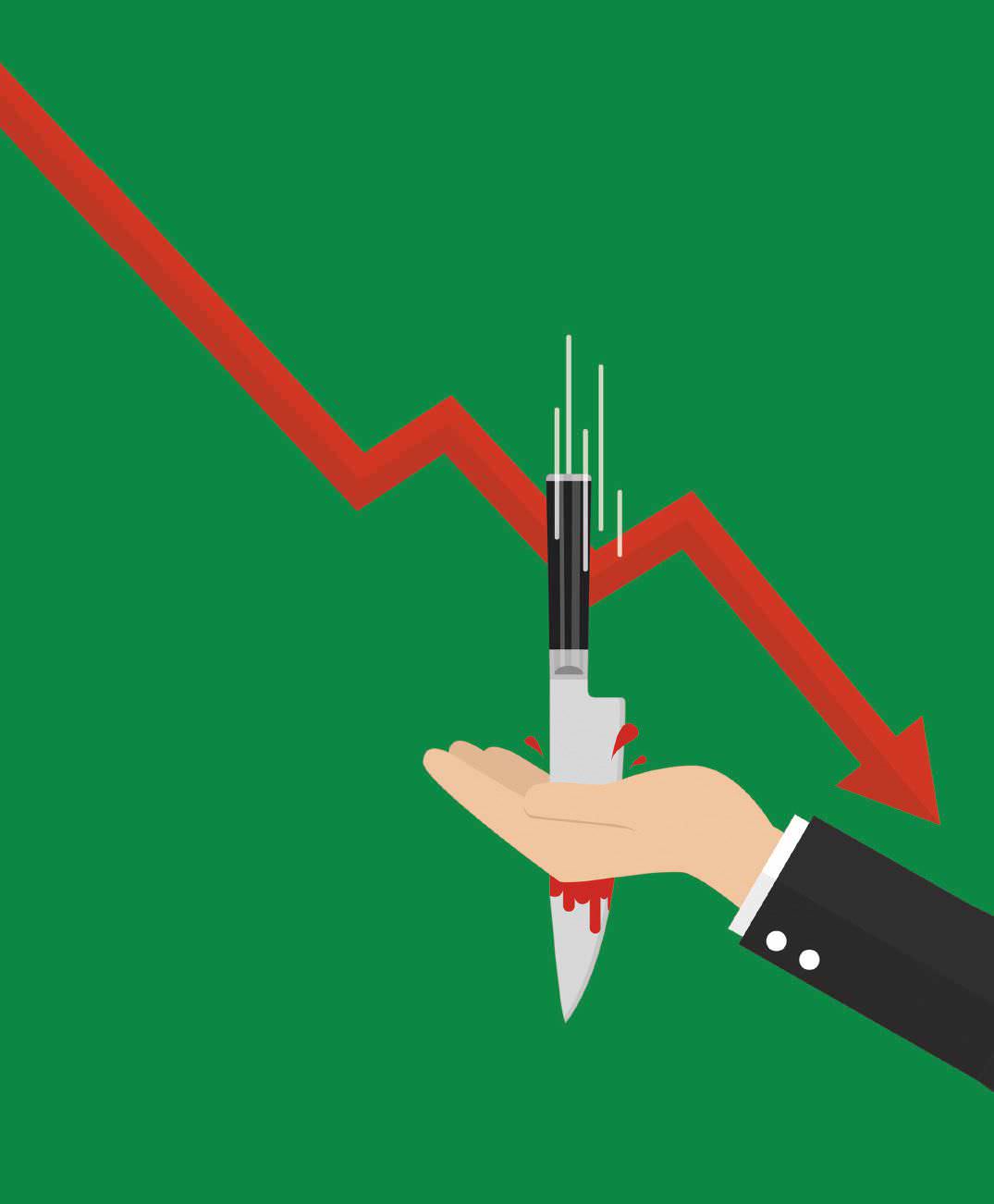 I hope you guys liked today's analysis. Let me know what you think in the comments below!
Happy trading,
-Dale
Do you want ME to help YOU with your trading?
Join one of my Volume Profile Educational courses and get my private trading levels, 15 hours of video content, my custom made Volume Profile indicators, and more!