Here is an Order Flow live trading video where I was trading a Long level on EUR/USD Futures (6E 03-21).
Trade Summary:
I identified a strong day trading Support using Volume Profile at 1.2110
When the price reached this Support, I opened my Order Flow software to look for a sign that Buyers were present.
There were two signs (confirmations) – rising Cumulative Delta and big Long order on Trades Filter.
I entered the Long and quit the 1st half of the trade with 12 pip profit. Then I moved the SL of the 2nd half of the position to Break Even (BE).
I wanted to take the 2nd Take Profit at a heavy volume node (which I said could work as a Resistance).
Unfortunately, the price turned just 2 pips before reaching this level, quickly reversed and hit the Break Even, where I quit the 2nd half of the trade.
I hope you guys liked the video! Let me know what you think in the comments below.
Happy trading!
-Dale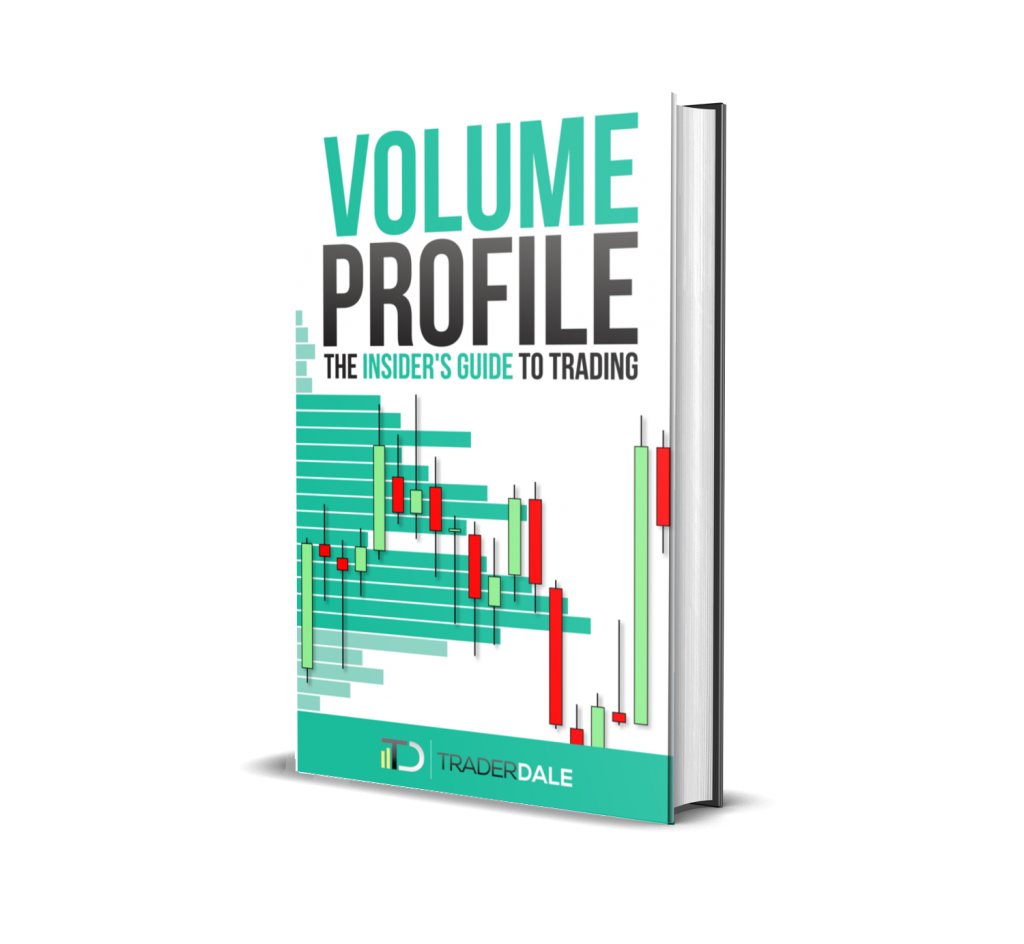 Do you want ME to help YOU with your trading?
Join one of my Volume Profile Educational courses and get my private trading levels, 15 hours of video content, my custom made Volume Profile indicators, and more!